GRAND LEGACY AT THE PARK, YOUR HOME AWAY FROM HOME
Amazing amenities that will make you feel right at home!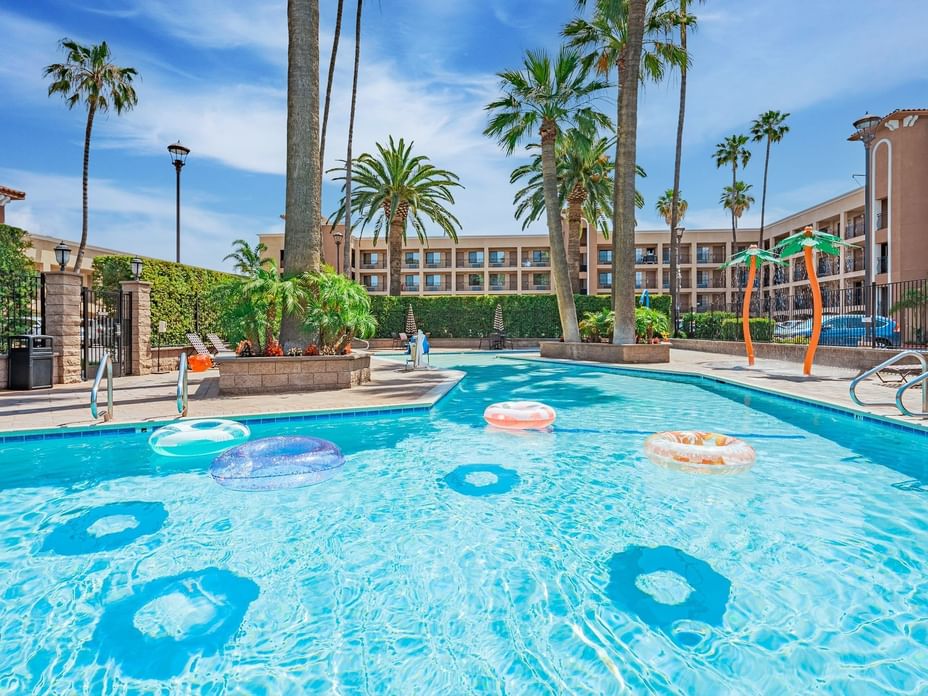 We know traveling can be quite a hassle when being away from home but we're here to make your life easier! Our goal at Grand Legacy At The Park is to make your experience extraordinary and convenient. We offer remarkable amenities from refrigerators, microwaves, coffee makers, and complimentary rollaway beds upon request. But that's not all, our hotel lobby serves fresh coffee daily from 7AM-11AM and free popcorn from 2PM-4:30PM!
In addition, our resort pool includes a splash zone area and beach entry, perfect for all your little ones! PLUS, capture an amazing view of the Disneyland® Fireworks right from your hotel room! It doesn't get much better than that! At Grand Legacy At The Park, we take great pride in creating an experience that will last a lifetime, plan your next vacation today!