THE RETURN OF NIGHTTIME SPECTACULARS IS HERE!
Enjoy the return of nighttime spectaculars at the Disneyland Resort this summer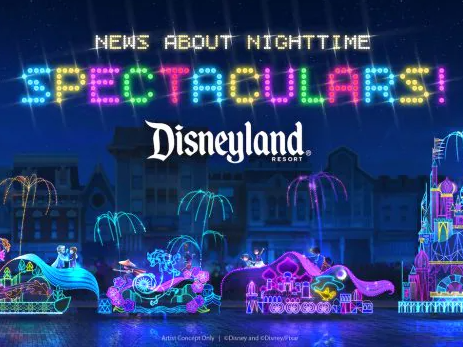 The return of nighttime spectaculars is here! Starting April 22, 2022, guests can now enjoy "Main Street Electrical Parade," "Disneyland® Forever" Fireworks, and "World of Color" at the Disneyland® Resort.
"Main Street Electrical Parade"

The "Main Street Electrical Parade" has brought many families together over the past five decades and will continue to as they add more elements and Disney® animations to the parade. Upon the return of this nighttime spectacular, the "Main Street Electrical Parade'' will celebrate its 50th anniversary with a grand new finale float. As part of this new finale, some Disney® favorites will be shown through thousands of sparkling lights and musical sounds including "Encanto", "The Jungle Book", "Mulan", "Coco", and many more!
"World of Color"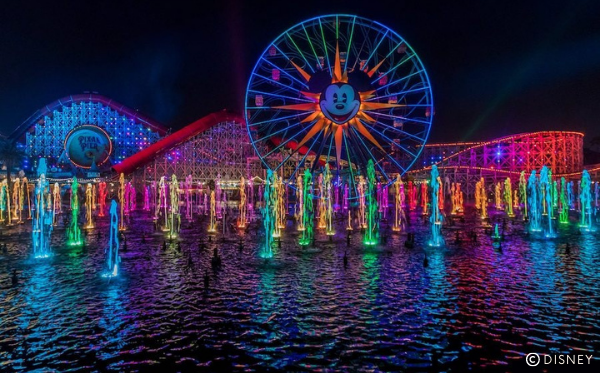 Water, fire, light, and music weave together to celebrate the magic of Disney®'s storytelling! Do not miss out on this spectacular event, join the virtual queue through the Disneyland® app to get the best view of the show!
"Disneyland® Forever" Fireworks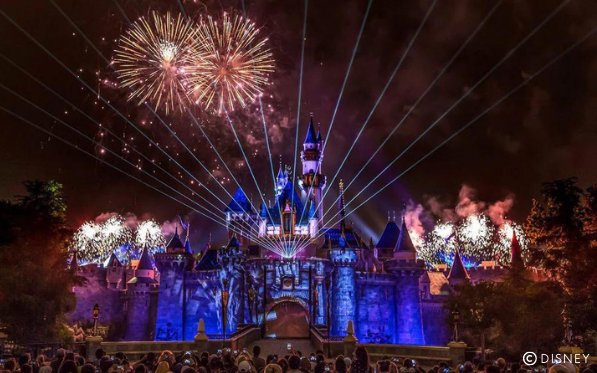 The fireworks await! Be prepared to be mesmerized by the breathtaking pyrotechnics and jaw dropping visual effects! From April 22nd to late spring, Disneyland®'s Forever Fireworks will run from Friday through Sunday, and will be shown nightly through summer!

The "Main Street Electrical Parade" and "Disneyland® Forever" fireworks will be available for a limited time at Disneyland® Park. For a full "Disneyland® Forever" firework schedule please visit Disneyland.com entertainment calendar.

Want to start planning your next visit? Purchase your Disneyland® Resort Park Hopper Tickets today!

/*This is a widget for Accessiblity tools on all pages*/