Creating Memorable Stays with Our Complimentary Amenities
We believe the little things make a big difference. Our team goes above and beyond to offer our guests an array of complimentary items and delights.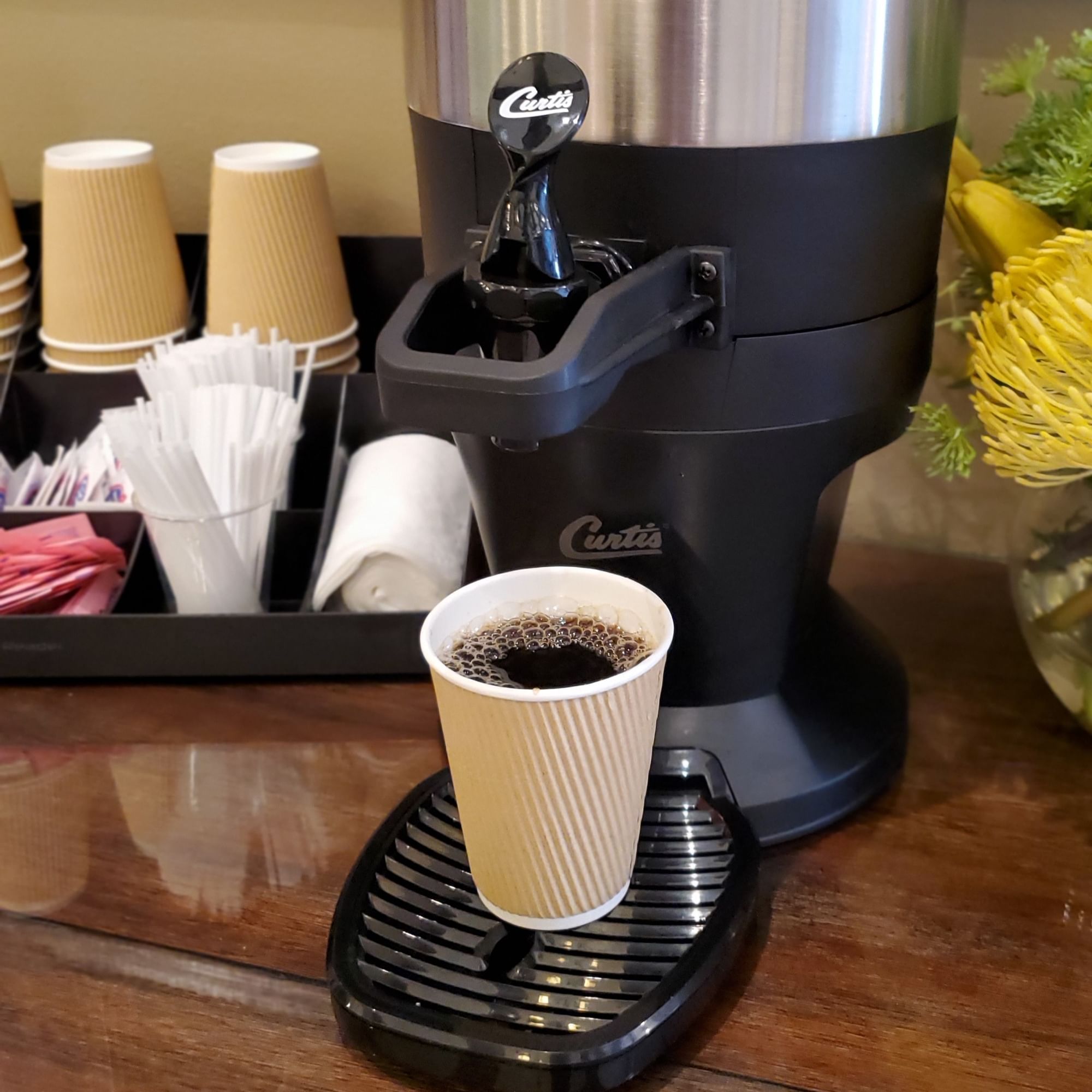 Need that cup of coffee to start your day? Enjoy hot regular and decaf coffee in our lobby with an assortment of add-ons. Don't snooze on this amenity; available 7AM-11AM daily.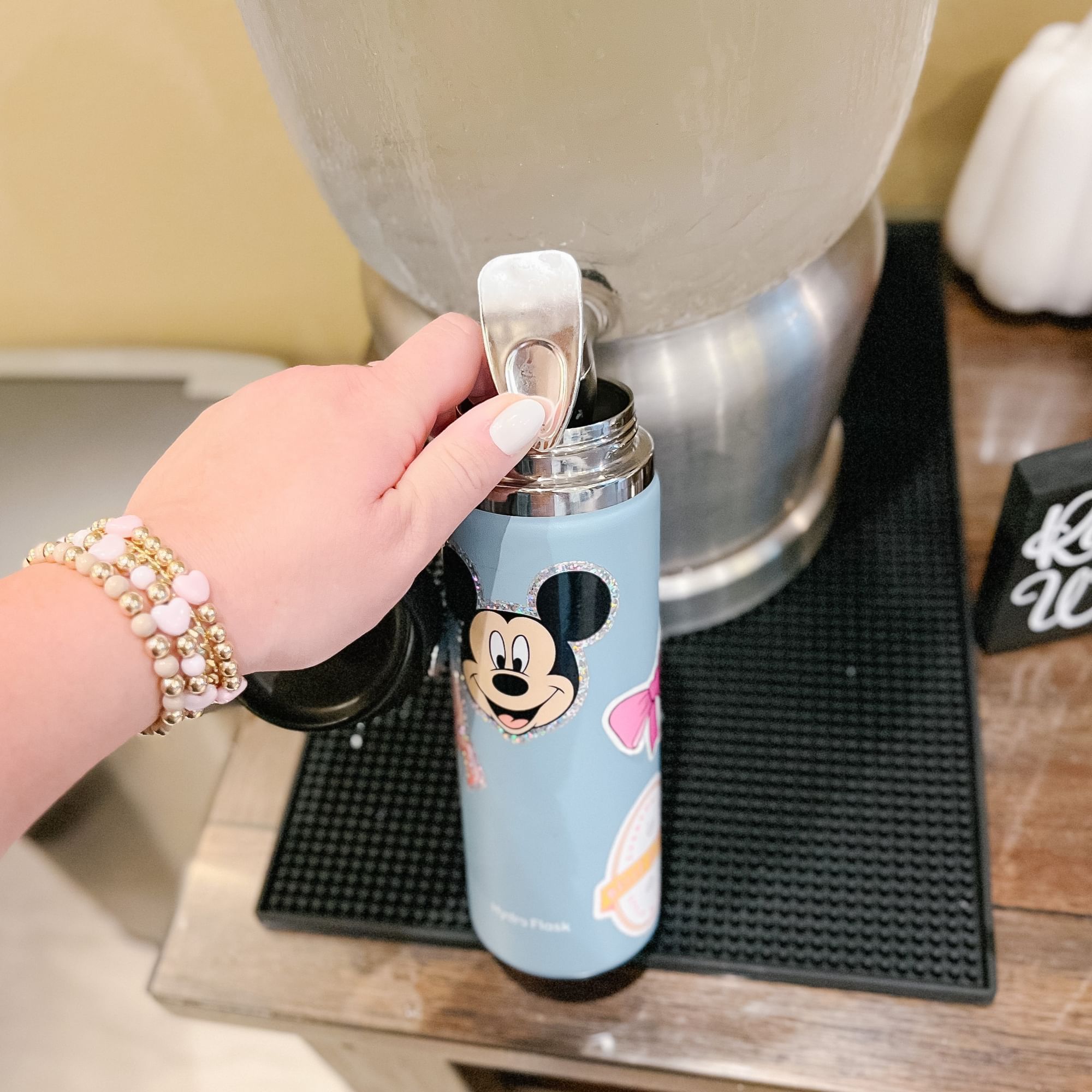 Start your Disneyland® adventure on the right foot! We provide complimentary water and delicious infused water starting at 12pm daily to ensure you're well-prepared for a day of fun and excitement.

Arriving at our hotel is always a treat, especially when you're greeted with the aroma of freshly popped popcorn. Served fresh daily from 2PM-4:30PM, enjoy a bag of popcorn upon check-in, It's our way of saying, "Welcome".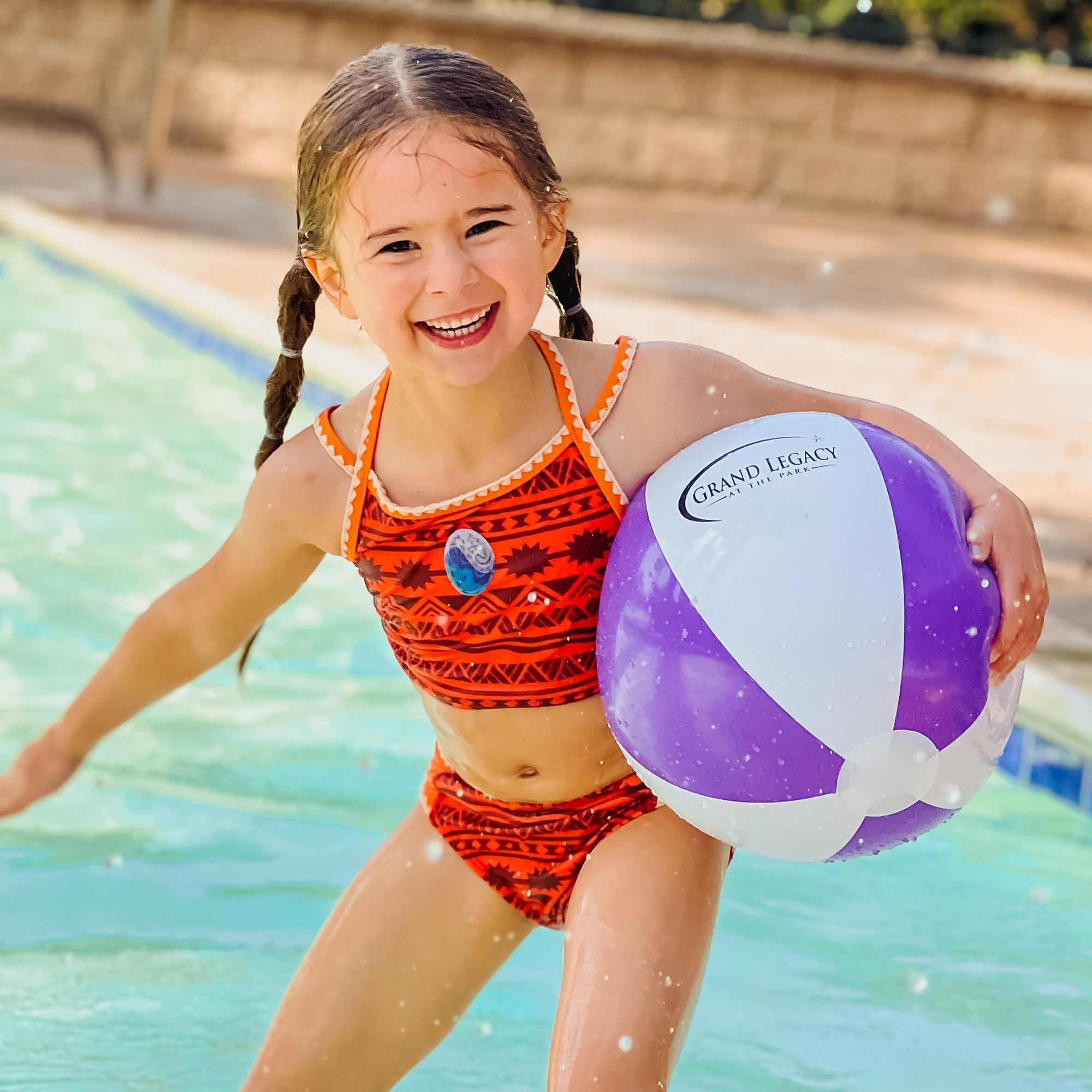 We take poolside fun seriously. Enjoy our complimentary beach balls and pool floats, and have a splashing good time.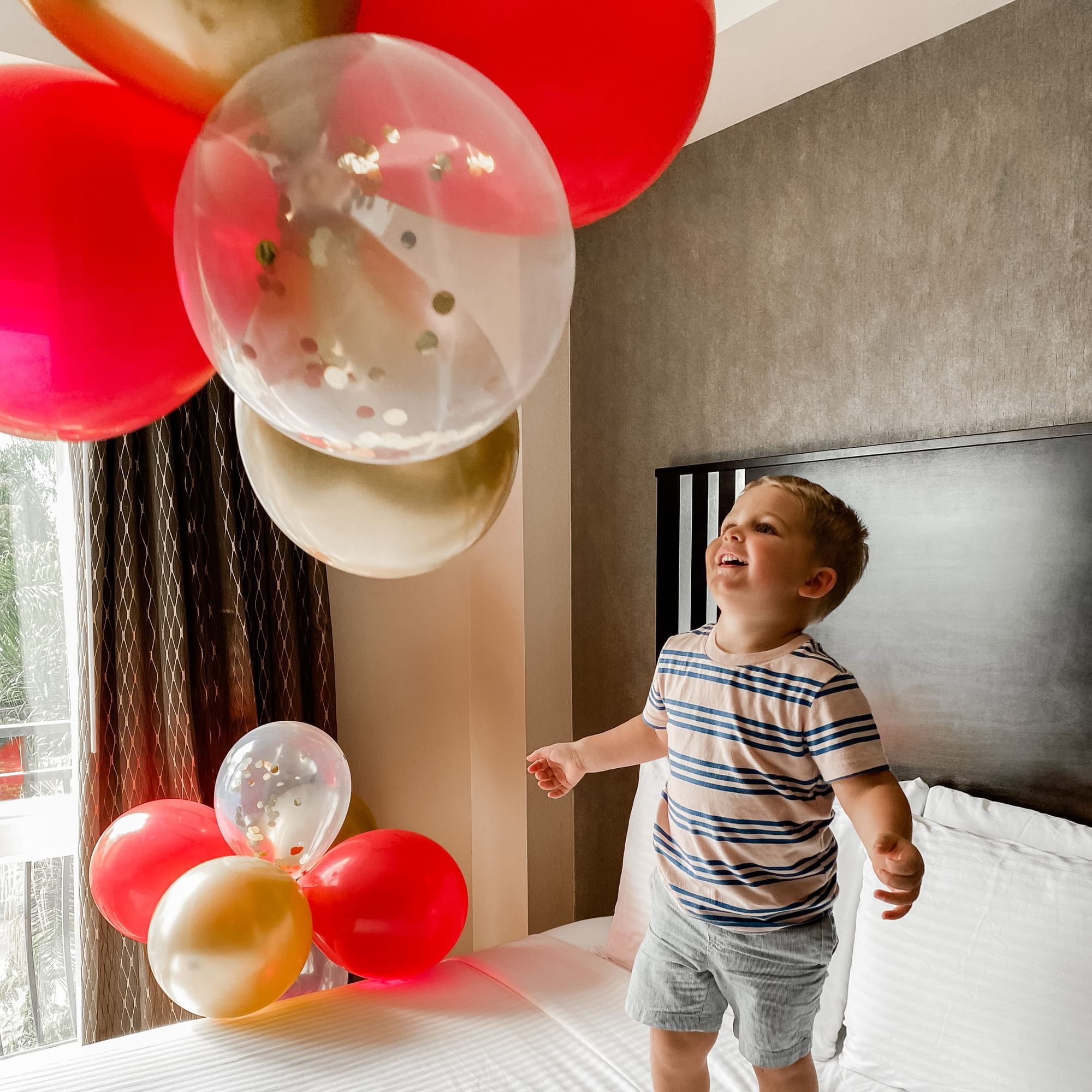 The magic doesn't stop at the lobby. Upon request, you can arrive at your room with celebratory decorations. Whether it's a special occasion or just because, we're here to add a touch of magic. Once you've booked a reservation, contact our front desk team and let them know of your special request.