Celebrate Housekeeping Appreciation Week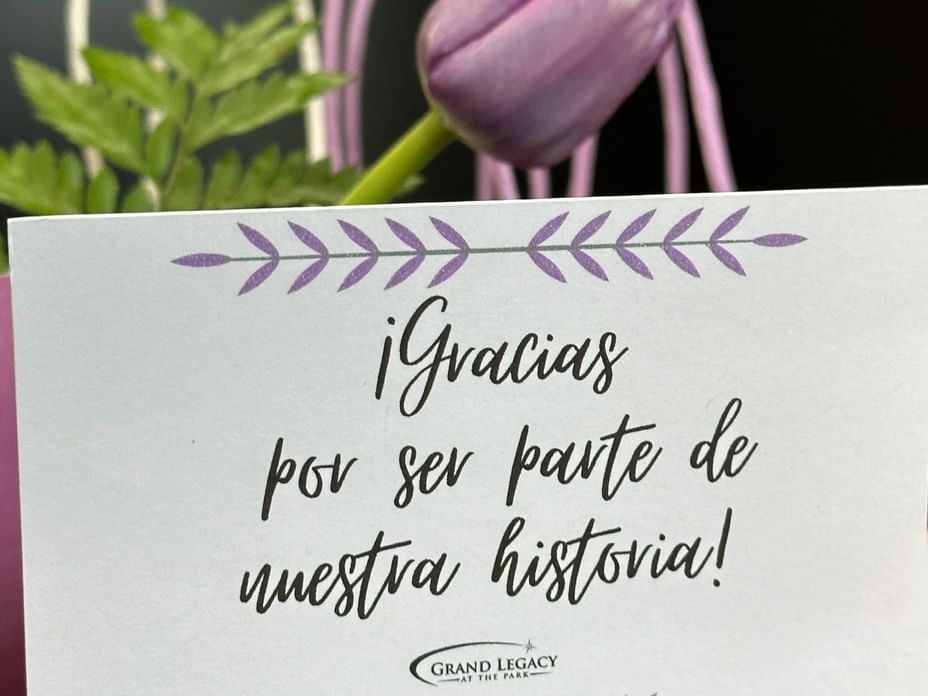 Our housekeeping team goes beyond making beds and tidying up rooms; they create the first impression and set the tone for all of our guests. They ensure everyone checking in has a healthy, safe, and fun stay while at Grand Legacy At The Park and words can not express how grateful we are for their positive attitude and willingness to adapt to all guest needs.
We celebrated Housekeeping Appreciation Week by arranging special events for our team with tacos, elote, raspados, gifts, and more as a THANK YOU.
We would also like to shine a well-deserved spotlight on some of our team members for their remarkable achievements of service.
Veronica M. - 20 Years
Maria Z. - 18 Years
Angelica L. - 15 Years
Maria M. - 9 Years
Edith S. - 6 Years
Nelson C. - 6 Years
Maria M. - 6 Years
Israel M. - 5 Years
We once again thank our dear housekeeping team for their hard work and dedication. We're honored to have them as an integral part of the story ✨