tips on having a successful day at Disneyland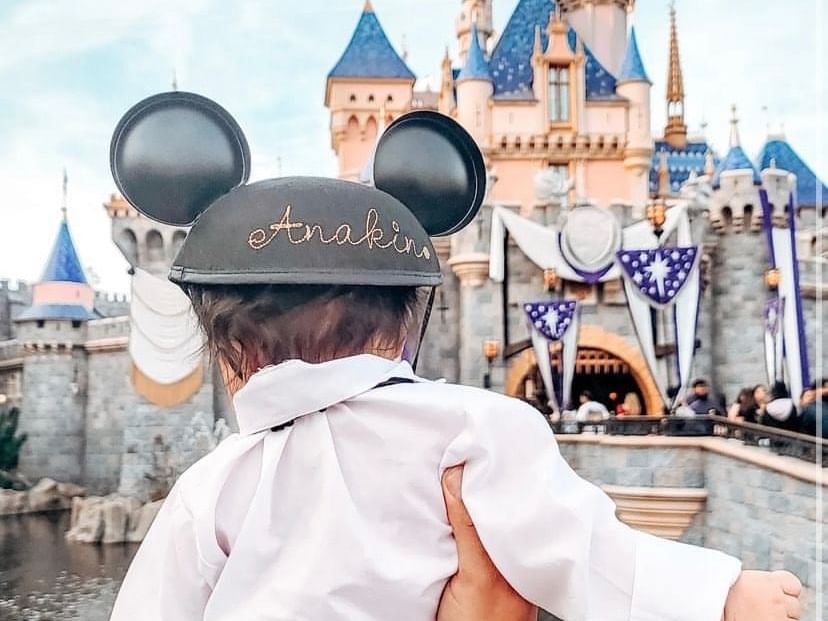 From the best times to visit to how to save time in line, each tip will save you a ton of guesswork. Let's get started!
1. Best time to visit the Disneyland® Resort in 2023
2. Buy your tickets online & make a reservation in advance
Buying your ticket online can save you an hour on a busy day at the parks! When purchasing your ticket, be sure to book your Disneyland® reservation online to secure your dates.
*Don't purchase tickets at the ticket booth because if there aren't any reservations left that day, you will not get into the parks.
3. Ride single rider
If your party doesn't mind riding the busy attractions, opting to be a single rider can help bypass long waits. Single riders lines are usually more than half the wait time of the regular lines.
4. Bring portable phone charger with you
Your portable charger will become your best friend. You will be using your phone constantly throughout the day, so it would be ideal to pack one with you.
5. Dress comfortably
Decide on a pair of shoes that you won't regret eight hours later. Make sure you dress comfortably according to the weather. Pack an extra pair of socks if you plan on riding Splash Mountain or Grizzly River Run.
6. Download the Disneyland® App
This essential tool will be a lifesaver. Did you know, you can link your park tickets in the app? Not only does it tell you the wait times for the rides, but it also lists restaurants, restrooms, and where to find cast members.
7. Order food online to avoid long lines
Placing your meals via mobile order allows you to secure a desirable time for your family to eat.
8. Make it to the parks for rope drop
Get in thirty minutes before the park opens! Once the rope drops, you can enter the rest of the park and go straight to the rides.
9. Trade pins with any cast member
Find a Disney® Cast Member wearing a pin-trading lanyard and trade your favorite pins with them! Choose from your favorite Disney® characters, attractions, movies or designs. *Please note, the pin must be tradeable and in good condition.
10. Get a tour of Walt Disney's private apartment above the Main Street USA fire station
Guests now have the opportunity to tour Walt-Disney's in-park apartment. The best way to guarantee a spot is to book a tour 30 days in advance.