BE PART OF THE STORY!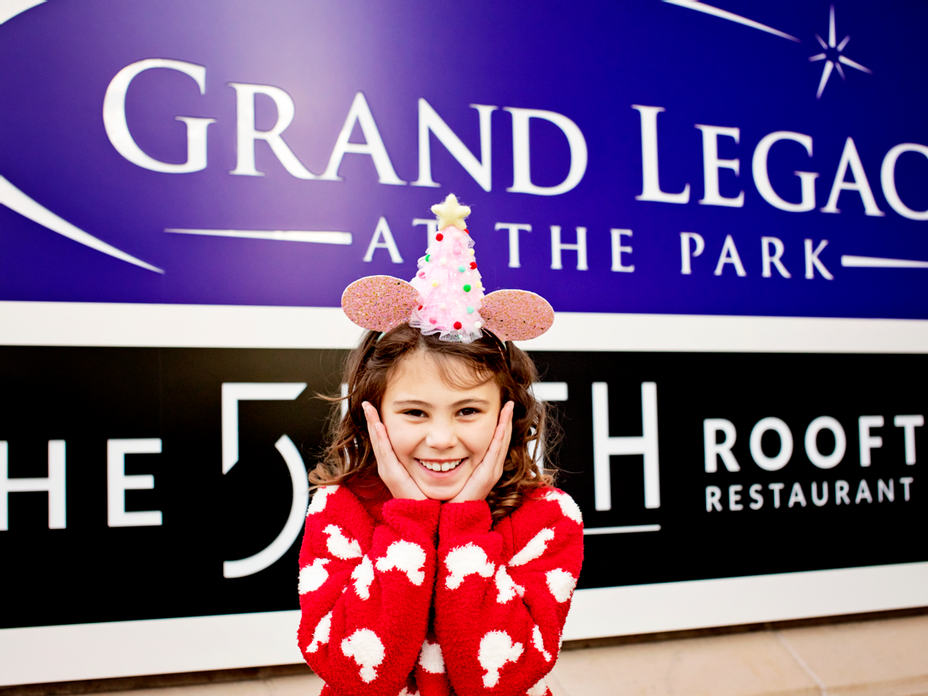 Did you know Grand Legacy At The Park is family owned and operated? Our story began in 1974 and continues to live on 48 years later. Grand Legacy At The Park invites you to be part of our story!
Share your experience by posting a photo or video on your favorite social media channel with #BEPARTOFTHESTORY and receive a complimentary merchandise item including coffee tumblers, portable phone chargers, and more! *Simply show the post to one of our Front Desk Agents to redeem. Plus, the opportunity to have your image or video featured on one of our social channels including Instagram, Facebook, Twitter, & Tik Tok!
Follow and like our pages to stay connected!
Instagram
Facebook
Twitter
Tik Tok
#BEPARTOFTHESTORY