Welcome To Grand Legacy At The Park
Our Hotel Near Disneyland® Resort
When it comes to making memories that will last a lifetime, no one brings together family-friendly fun, exceptional value and convenience like Grand Legacy At The Park. Located directly across the street from the Disneyland® Resort, we are less than a 5-minute stroll to all the fun and excitement. At Grand Legacy At The Park, family time means fun time in our heated outdoor pool and spa with a Splash Zone area for little ones.
We invite you to be part of the story with Grand Legacy At The Park!
Special Offers
Grand Legacy At The Park delivers value, service, and amenities at prices sure to delight you. When you take advantage of our exclusive hotel offers, the best deal in town gets even better!
Family Friendly Accommodations
Find the accommodation that is perfect for your entire family! Choose from our Classic, Deluxe, Premier, Luxury and Suite Rooms.
Disneyland® Resort Tickets
As a Disneyland® Resort Good Neighbor Hotel, located directly across the street from the Disneyland® Resort main entrance, Grand Legacy At The Park conveniently makes Disneyland® Resort tickets available by clicking below or at the hotel front desk.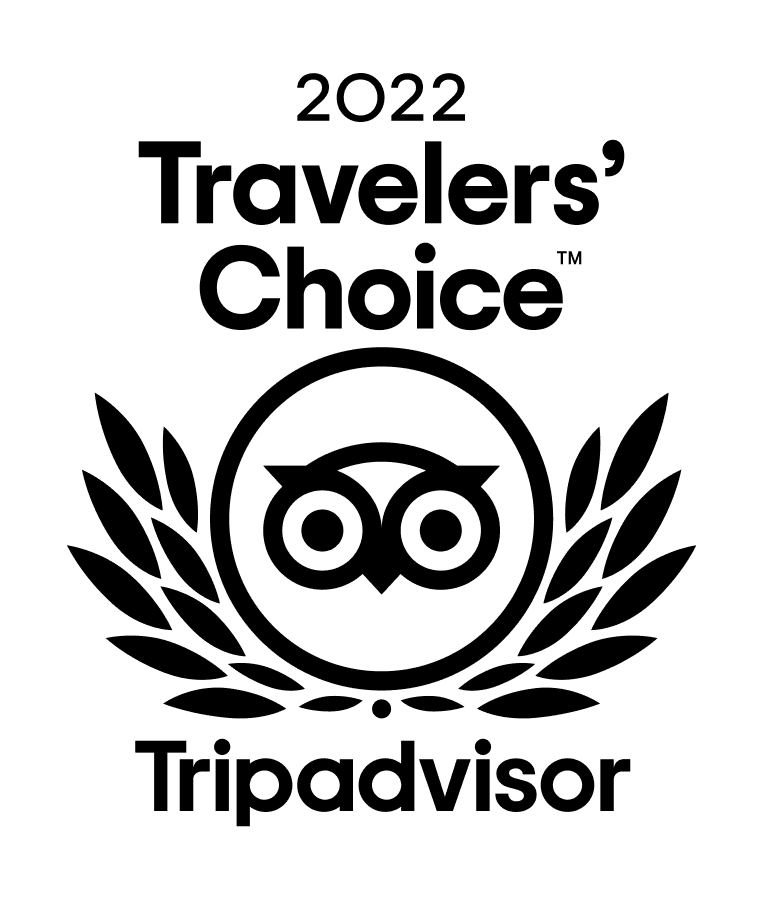 I stayed in your property and it was a exceptional stay. I love that the hotel was close to Disneyland. The experience was great and it all started with very friendly and patient Front Desk crew and it just continued through our time there.
Best Hotel Near Disneyland

We stay here often and we are NEVER disappointed. It is so close to the park and the rooms are always clean. I recently made a new reservation for March and a man named Charles helped me over the phone and he was so incredibly friendly and helpful. Best customer service I have received in a while. 10/10 would recommend this staff and this hotel to anyone around :)
Disneyland trip made all the better!

Stayed at the this hotel with friends during my Disneyland trip. It's super close to the parks and the staff was super nice and attentive. It's also close to a lot of restaurants and a Walgreens and a CVS. Would definitely book again!
Came with some friends for a little staycation and Disney trip. This hotel is in a perfect location, very nice and clean. The staff, specifically Charles were very friendly and helpful. Would definitely stay here again.
We stayed in a luxury room and loved it! This hotel has food shops on the bottom floor, has several restaurants within walking distance which makes traveling with teens comfortable. Disney is literally across the street. The room was spacious, clean and over all great.
Very nice hotel employees at the front desk were very friendly rooms are very clean excelente a few minutes front Disneyland I really recommend this hotel the pool is nice and clean parking it's very safe everyone in this hotel is friendly hoping to see you guys soon thank you!!!
With just a short walk to Disneyland, it was a closer to the main plaza than the Disney Paradise Pier and half the price.

I recommend the Premium rooms, which are at the back of the resort. Much less noise and a little more room for the four of us at 325 sq. feet. Our room had a small fridge, microwave, pod coffee maker, twin sinks and a small table. It never felt cramped as we rushed to get ready or collapsed at the end of the day.

The free wifi was fast and the TV had enough channels to keep the kids happy. Another kid pleaser is the pool, which is good. It had a few play sprinklers for the little ones and a hot tub for us sore adults.

I wish I would have visited their bar/lounge on the roof of the building as it has a great view of the nightly fireworks. The employees said it is best to make a reservation as it gets very busy...
Stay Connected
Follow Us On Social Media @GrandLegacyHotel

/*This is a widget for Accessiblity tools on all pages*/